EDUCATION
Bachelor of Science in Nursing : Brigham Young University
Doctorate of Nursing Practice-Family Nurse Practitioner: University of Utah.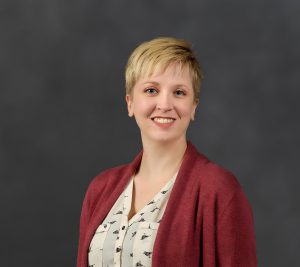 Taylor Wynn was born and raised in southeastern Idaho until she moved to Provo, Utah, to attend Brigham Young University; there she completed her Bachelor of Science in Nursing. Following graduation, she worked on an inpatient cardiovascular unit at Intermountain Medical Center and fell in love with cardiovascular medicine. While working as a nurse, she gained experience taking care of patients with heart failure, myocardial infarctions, and open heart surgery, among other things. After several years of nursing, Taylor decided to continue her education and obtained her Doctorate of Nursing Practice at the University of Utah in Salt Lake City, Utah. She is now certified by the American Academy of Nurse Practitioners as a Family Nurse Practitioner.
Throughout Taylor's experience and education, her primary focus has been ensuring her patients receive high quality care by providing thorough education and ensuring that her patients feel comfortable with the plan of care moving forward. She is passionate about patient-centered care, shared-decision making, and helping patients understand their condition and available treatment options. Taylor looks forward to meeting you and becoming part of your cardiovascular care team!