SPECIALTY: Cardiac Electrophysiology
EDUCATION
Undergraduate: University of California at Irvine
Medical School: Dartmouth Medical School
Residency & Fellowship: University of California at Los Angeles
YEARS PRACTICING: 22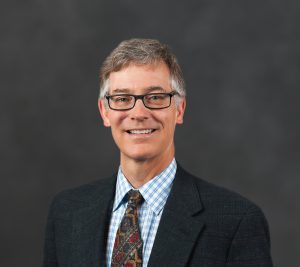 David Martin, MD completed his undergraduate work at the University of California at Irvine and received his medical degree from Dartmouth Medical School. His internal medicine residency and fellowships in cardiology and electrophysiology were completed at Cedars-Sinai Medical Center, an affiliate of the University of California at Los Angeles.
A Fellow of the American College of Cardiology, he is certified by the American Board of Internal Medicine in Cardiovascular Diseases as well as Cardiac Electrophysiology and Pacing.
He has developed a regional heart rhythm management program offering state-of-the-art technologies such as intra-cardiac ablation, implantable defibrillators and pacemakers.
Dr. Martin views health care as a collaborative relationship between people with basic tenants of respect and caring for the individual. The interests of his patients will always be his top priority. He is married and the father of three sons.