EDUCATION
Undergraduate:  University of California at Berkeley
Nursing Education: California State University at Hayward
Masters Degree: Oregon Health and Science University
YEARS PRACTICING
18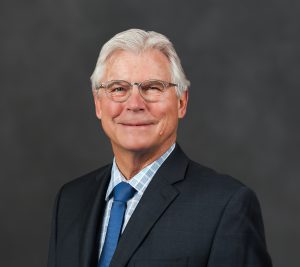 Thomas Norby, MS FNP earned undergraduate degrees from University of California at Berkeley in Resource Management, and California State University, Hayward in Nursing. His Masters Degree is from Oregon Health
and Science University's nurse practitioner program.
He is board Certified as a Family Nurse Practitioner through the American Academy of Nurse Practitioners. He is an associate of the American College of Cardiology. In 2006, Tom joined the group that has become Southern Oregon Cardiology following several years of primary care practice in the Rogue Valley. He collaborates closely with your cardiologist to advance your treatments and management. Tom is particularly interested in heart failure, atrial fibrillation and cardiac devices.