EDUCATION
AS Degree in Respiratory Care from State University of New York
BS Degree in Biology from State University of New York
Master's Degree in Physician Assistant Studies from Albany Medical School
YEARS PRACTICING
10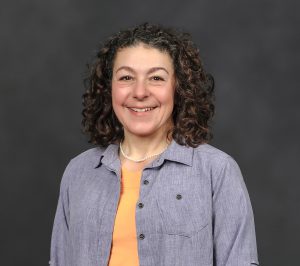 Laurel Okorofsky has earned several degrees over the course of her career in medicine: an AS in Respiratory Care, a BS in Biology, and a Master's Degree from the Albany Medical School in Albany, NY. She has specialty training in endocrine medicine as well as geriatrics, and experience as a primary care provider, urgent care, emergency medicine, and hospitalist while working in the rural Catskills region of New York State.
Laurel's training includes functional nutrition, and she is passionate about finding health and maintaining wellness through lifestyle. She practices as a physician assistant who is a partner with her patients as a healthcare team member. Laurel remains active in the study of functional medicine in addition to the fields of endocrinology and
cardiology. She maintains a keen interest in following the latest evidence about a variety of current medical topics in today's ever-changing healthcare environment.