SPECIALTY: Electrophysiology
EDUCATION
Undergraduate:  Stanford University
Residency: University of Washington
Fellowship: University of Virginia
YEARS PRACTICING: 12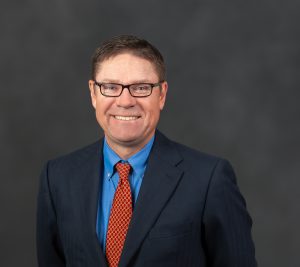 J. Jason West, MD earned his undergraduate degree from Stanford University and pursued his medical degree at Vanderbilt University. He completed residency training at the University of Washington prior to serving as a Clinical Instructor in the Harborview Emergency Room. He performed fellowship training in cardiology and clinical cardiac electrophysiology at the University of Virginia. Following training, he worked on the faculty at the University of Texas and MD Anderson Cancer Center.
He is board certified in Internal Medicine, Cardiology and Electrophysiology. He is a Fellow of the American College of Cardiology and Heart Rhythm society.
Dr. West specializes in Electrophysiology, and he performs complex ablations and device implantations.
He enjoys skiing, fishing and golf. He is blessed with a wife and two daughters.